We do things a bit differently, and that's the way we like it!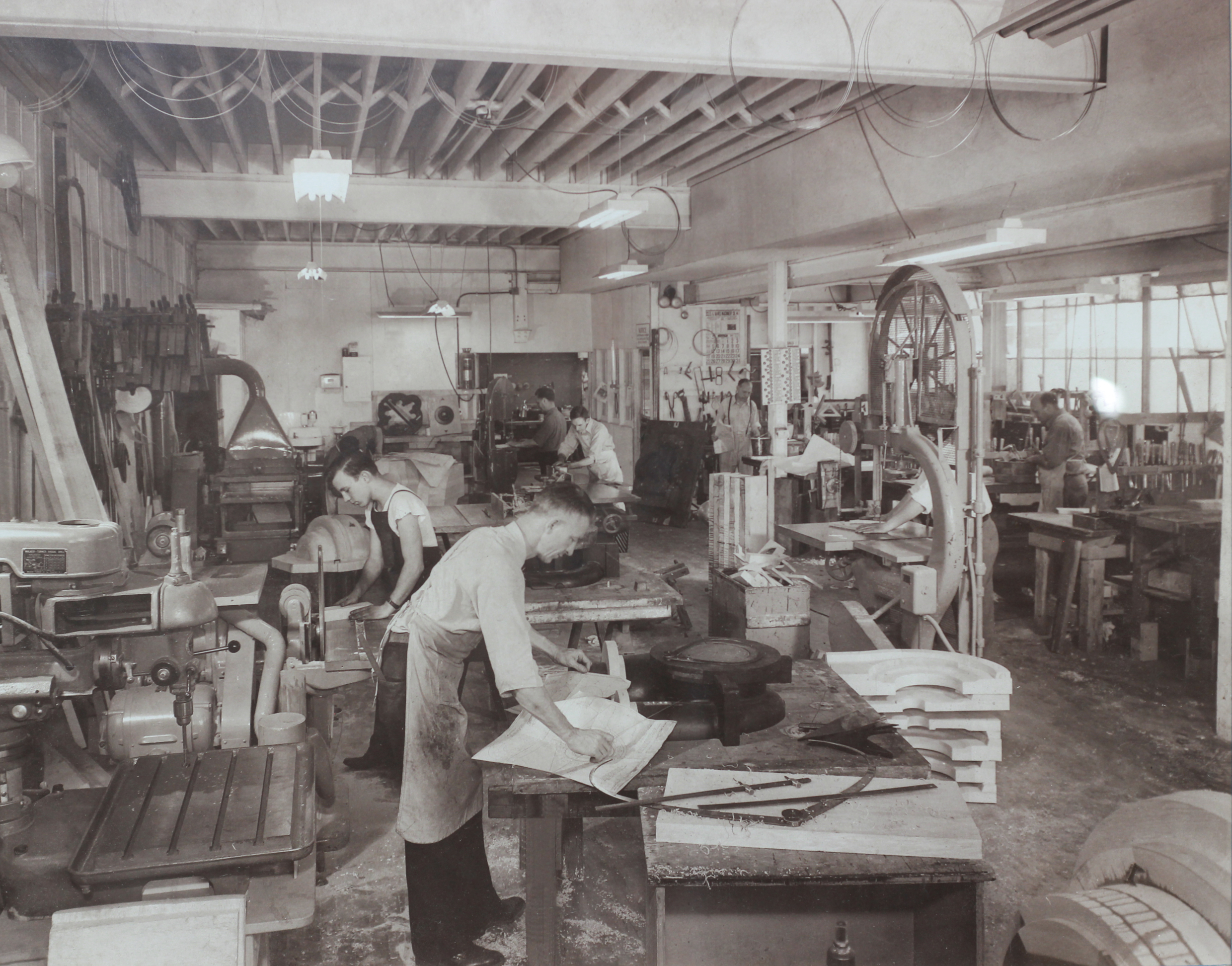 Looking for a dealer?
Try out our dealer locator today.
All CARR accessories are manufactured for a precise fit for today's vehicles. Our manufacturing processes allows us to design products that give your vehicle unique personal style and appeal. Our cast aluminum construction is time-proven for durability and strength. All CARR products carry a limited lifetime warranty.
In March of 1945, Vernon Lester Carr started V.L. Carr & Son Pattern Co. in an old metal shop behind his house in Los Angeles, California. His son, Wendell Whittaker Carr, joined his father Vernon later that year at the end of World War II after his return from serving as a patternmaker in the Navy. Twenty four years later in 1969 the business changed its name to Carr Pattern Co., its corporate name today. In May of 1972 Vernon Carr passed away, leaving his son Wendell with the family business. Notwithstanding his father's passing, the business made the necessary adjustments and continued to press forward.
However, several years later in March of 1979, the untimely death of Wendell Carr left his wife and two sons, facing the decision to disband the business or continue making patterns for their existing customer base. The decision was made to stay in business, but the family eventually chose to shift away from pattern-making and pattern-casting and started looking for other business opportunities.
Early in 1983, a whole new industry opened up to them which was an entirely different industry than what had been their mainstay since 1945-the automotive aftermarket. Once the decision was made to change the course of the business into the automotive industry, investment money was gathered and the production facility was expanded. Extensive research, development, and design resulted in the introduction of aluminum cast light bars and truck steps, which were introduced at SEMA, where one of CARR's products won second place, clearly establishing them as serious new competitors.
Today, CARR, as it is popularly known, is in virtually every major warehouse across the United States and Canada, and has established itself as a company whose accessories place it among the major competitors in the industry. With over 60 years of manufacturing excellence, CARR is a third-generation business, who remains firmly committed to product innovation and design, hassle-free customer service, and offering the consumer various choices in steps, light bars, and other accessories.
We hope that as you browse our web-site you find items that work for your vehicle, smartly enhancing its appearance, at practical affordability.