Want to show off your ride?
If you've installed any of CARR's high quality products on your vehicle, we would love to show it to the world! Please fill out the form below and submit your information.
Pro Tips
No Polaroids.

Make sure photos are in focus.

We like to see trucks at work or play.

Doesn't matter who's in the photo -- but they must be clothed.

No black-and-white photos.

Be conscious of the best angles and lighting.

Make sure the vehicle is in frame without any of it being cut short.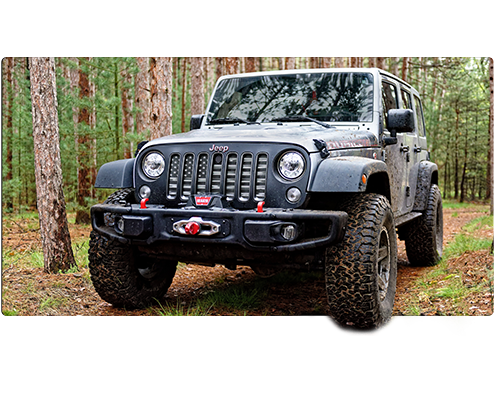 To complete your request, you will need to provide images of your vehicle. You may upload on this page or email a compressed folder of images to info@carr.com. Please keep files under 15MB total to ensure email delivery.